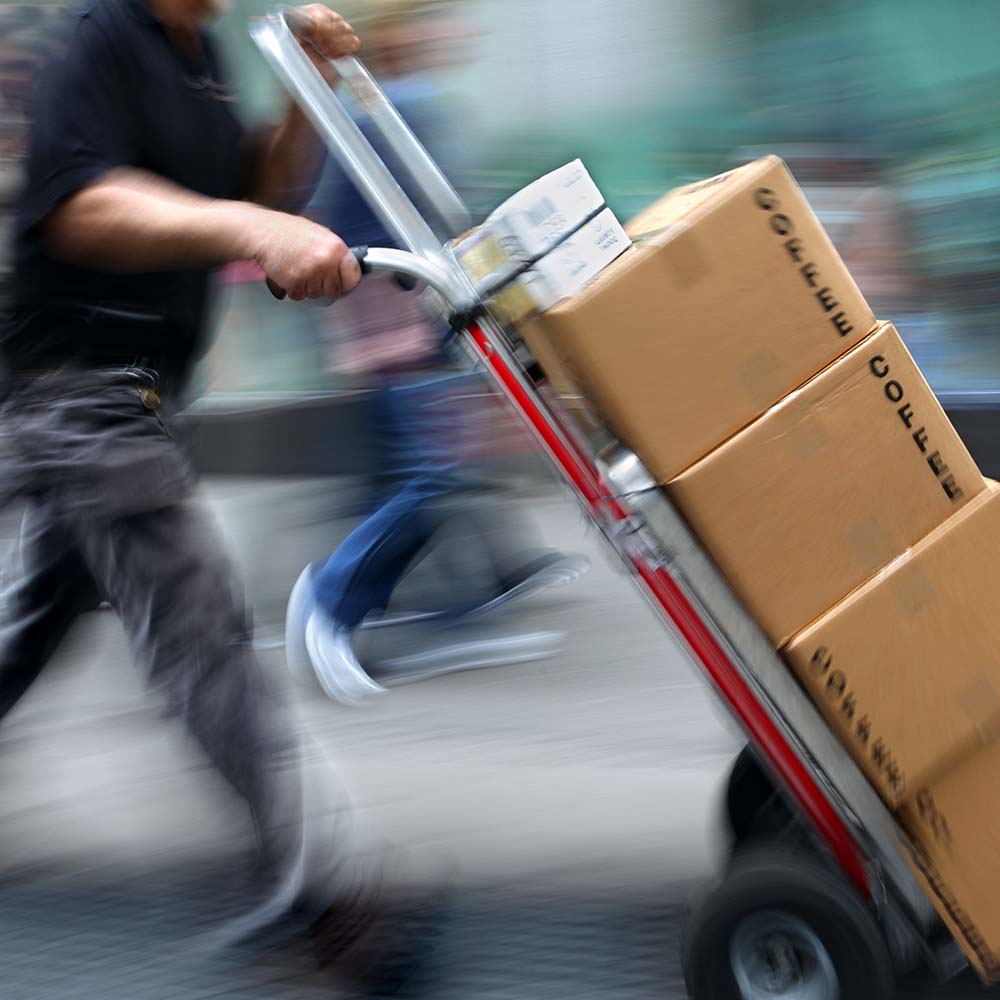 Contract Packaging Services
Are you ready to scale up or open new markets, and find yourself in need of co-packing services? We can help with packing your product at our SQF-certified facility in Texas.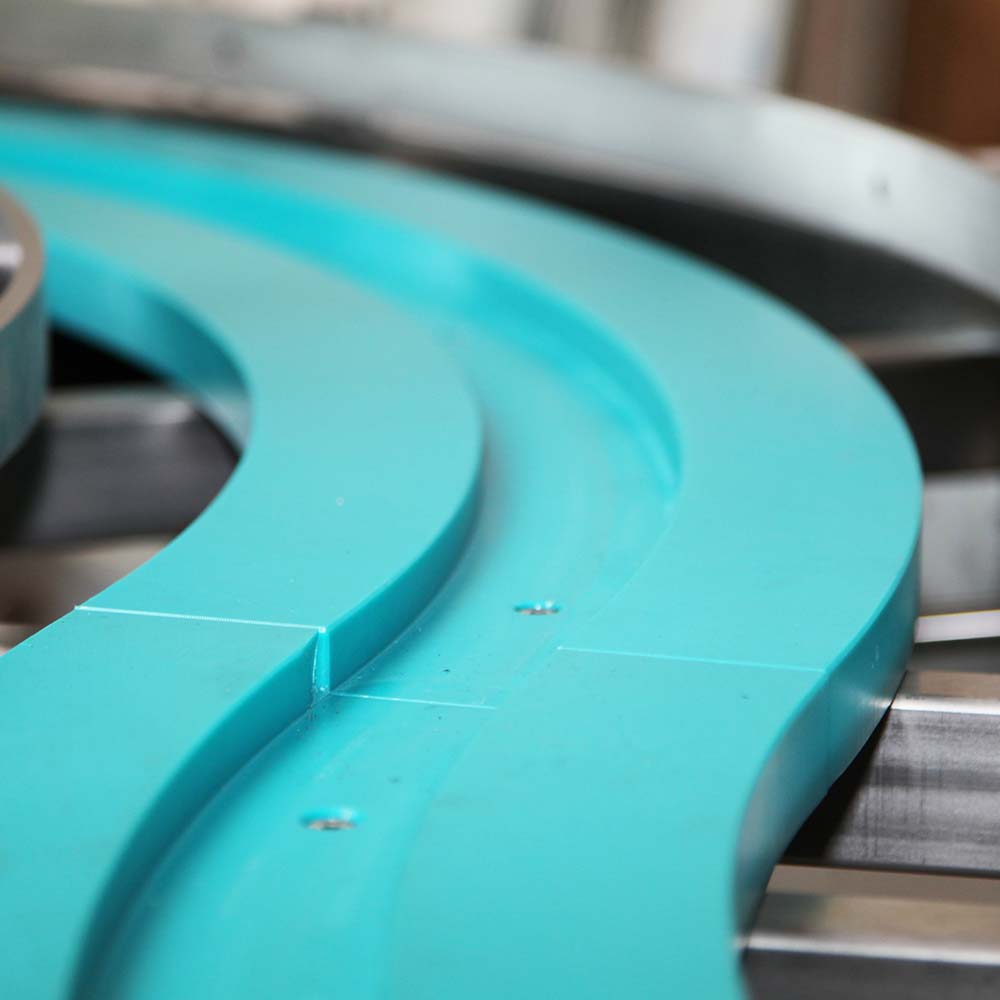 Equipment
We are proud to offer some of the latest state-of-the-art technology and equipment to create the highest quality custom packaging for our clients:
Vertical form fill and seal
Horizontal form fill and seal
Flow wrap
Rotary for pre-made bags
Blending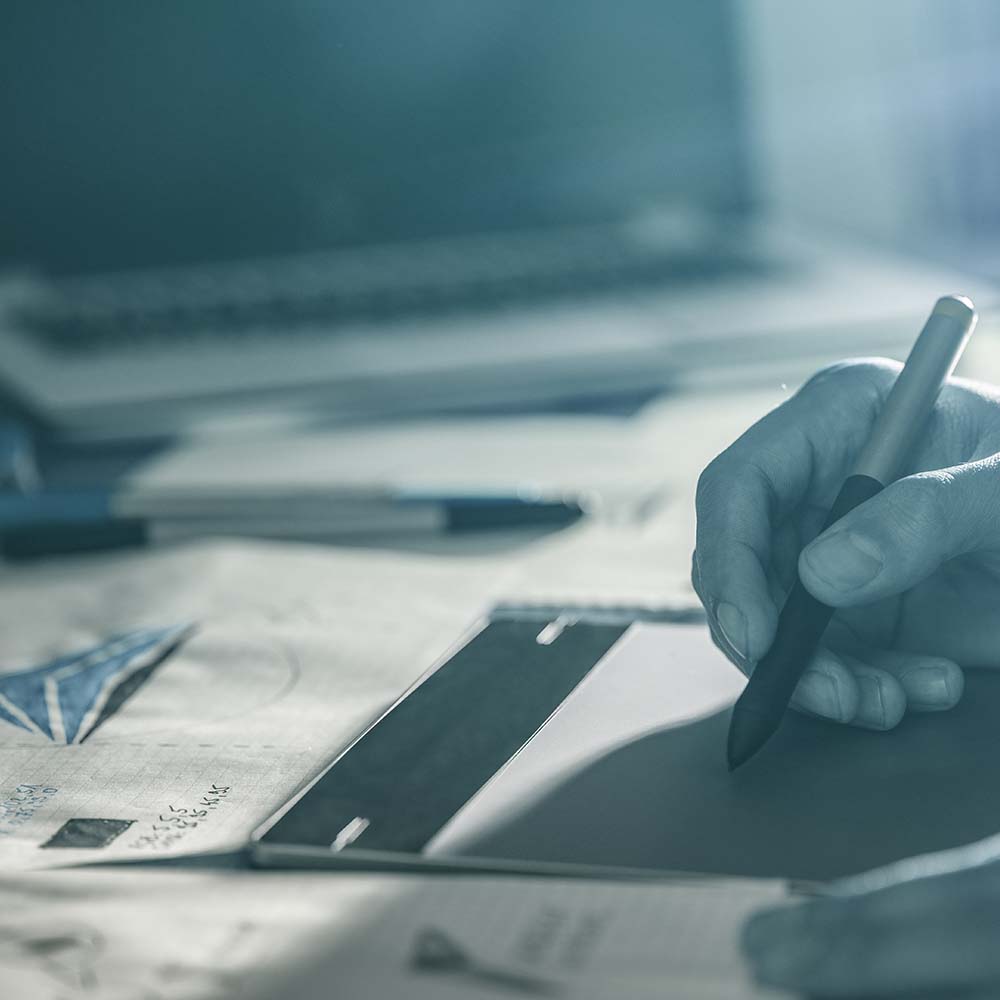 Creative Design & Custom Packaging Online
Our in-house team of designers can help you migrate from an unbranded package to a fully-printed design in just a few days. We will guide you through the design process from concept to reality.
Don't have a logo or design? No worries – give us a call!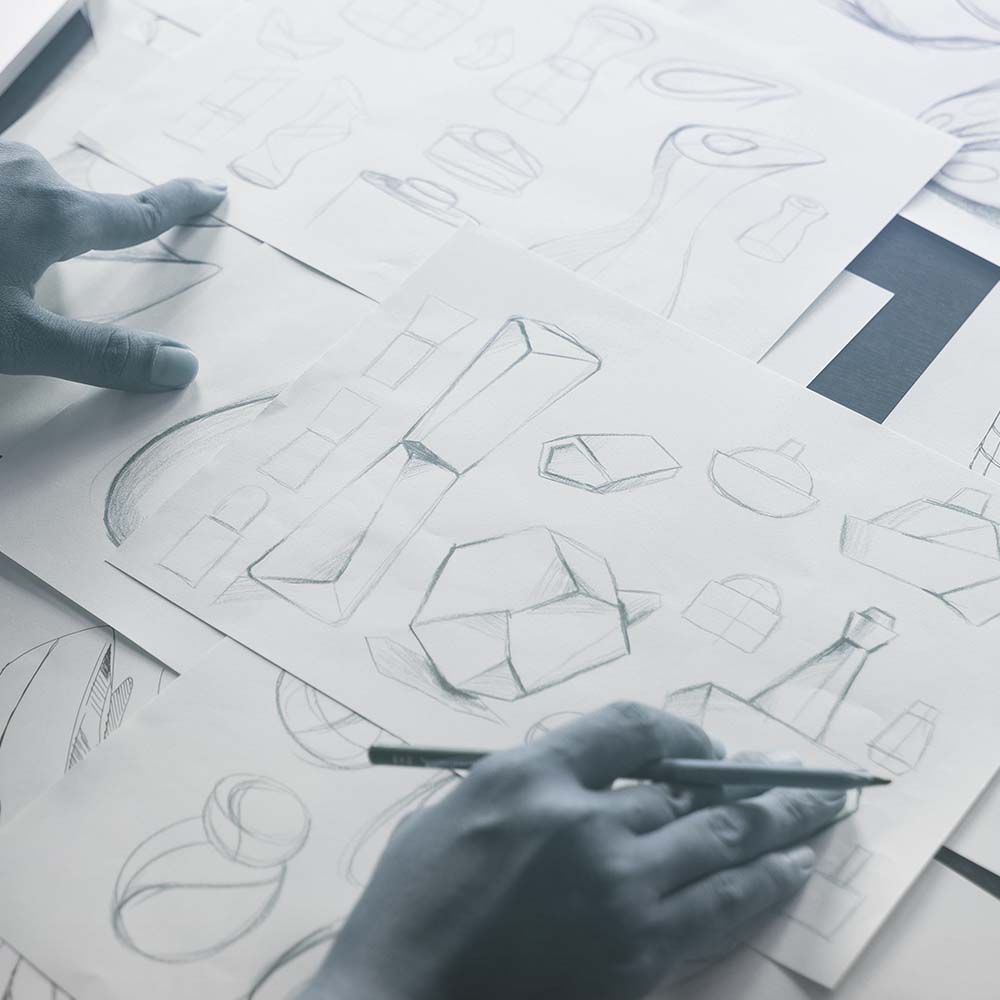 Packaging Prototypes
We produce flexible packaging prototypes and mock-ups based on your developing concept. These are ideal for introducing new branding, design changes and new items to your buyers, and for presentations or shelf planograms.